Have a Laugh at the Famous J Spot Comedy Club in Los Angeles
12/9/2020 (Permalink)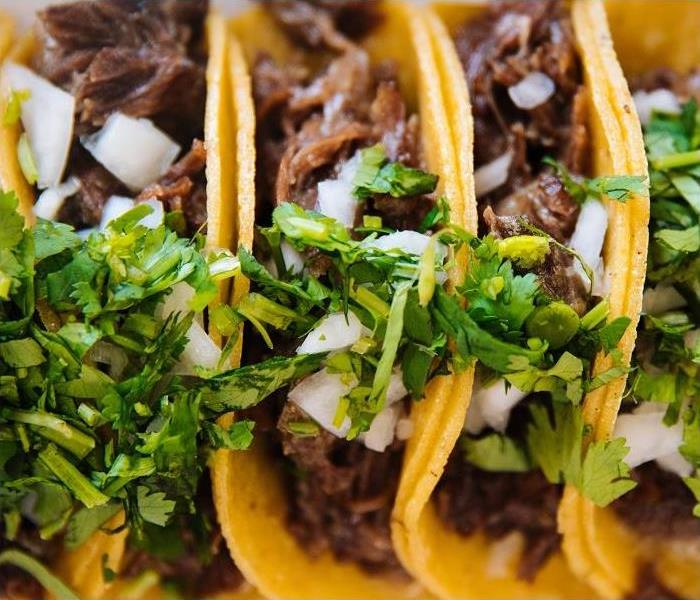 Fire damage is no laughing matter. We restore your home so you can enjoy laughter at the J Spot Comedy Club.
Cut Loose for the Evening with Friends and Family on West Manchester Avenue in Los Angeles
The J Spot Comedy Club has been a hot spot for comics and up and coming talent since it opened its doors. On Tuesday, December 15th, 2020, Taco Tuesday returns, beginning at 6 PM with safe, distanced fun.
Enjoy some delicious food and hilarious stand up with your closest friends. The cover charge for the event is only $10.00 with a two-drink minimum. Take an evening and appreciate some of the comics growing in popularity throughout Los Angeles County and all of California. You can contact the J Spot Comedy Club at (310) 337-9057.
Recent kitchen fires can have you seriously considering taco Tuesday events all over the city. When you need fire and smoke cleanup for your Los Angeles residence, let our SERVPRO of Marina Del Rey / Westchester / El Segundo team help by calling (310) 333-0654.