Accurate Detection and Professional Application of Drying Theory Are Why SERVPRO Succeeds at Water Removal in Marina Del Rey
2/18/2020 (Permalink)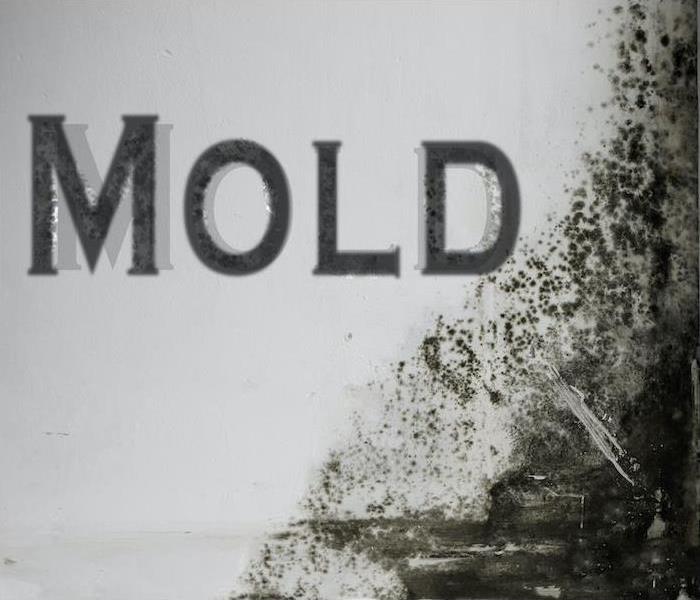 You can count on our teams of professionals at SERVPRO to be available to care for your homes water crisis, day and night. Give us a call any time.
Why You Need Knowledgeable Professionals By Your Side After a Water Incident in your Marina Del Rey Home
When water invades your Marina Del Rey home, it is natural to react by trying to manage the onslaught yourself. Mopping up spills is a housekeeping skill passed from generation to generation. If the quantity of water is minimal, using towels, mops, and buckets might do the trick. Relying on a do-it-yourself approach has its limitations, however, particularly when the water seeps into building cavities or absorbs into structural components. Our training and experience in tracing water migration are why we can ensure no lingering moisture remains.
Household Losses Can Involve Significant Amounts of Water
Common water removal scenarios in Marina Del Rey include burst pipes and appliance malfunctions. Either of these circumstances can involve hundreds of gallons of water pouring into your home. Any relief you feel if the water appears to drain away can transform into despair when you discover much of the water is still in your residence, now trapped beneath floors, between walls, above ceilings, or in porous structures or contents. You need to determine whether your dwelling is at risk of progressive deterioration is why partnering with our skilled team is essential.
Water Detection and Measurement: A Job for Professionals
We invest in a range of sensitive devices to locate and evaluate the quantities of water remaining in your structure. Our managers and technicians complete multiple courses offered by the Institute of Inspection, Cleaning and Restoration Certification (IICRC), many focus on psychrometry, or the science of drying. Mastering detection techniques is critical to determining where to concentrate water removal efforts and how to determine appropriate drying goals. Accuracy and consistency are why SERVPRO tries as much as possible to use the same tools operated by the same technician throughout the entirety of the water removal project.
What Are the Risks of Forgoing Professional Mitigation and Remediation?
If you decide to handle a water loss on your own, what is the worst that could happen? The following are some devastating consequences of underreacting to a water emergency, why SERVPRO involvement is a wise decision:
Undetected water soaked into structural components causes progressive deterioration including but not limited to:
Crumbling drywall
Compacted insulation (diminished R-value/efficiency)
Warped and weakened wooden framing
Rusted metal supports
Secondary damage such as mold infestation is nearly guaranteed if moisture levels do not return to normal within 24 to 48 hours.
Helping homeowners avoid the disruption, and long-lasting effects of unresolved water damage is a principle reason why SERVPRO of Marina Del Rey / Westchester / El Segundo exists. Let us assist with a thorough assessment and proven project plan, scheduled with one call to (310) 333-0654.
See more about Marina Del Rey.