We Can Restore Your Marina Del Rey Restaurant To Pre-Damage Condition
5/6/2019 (Permalink)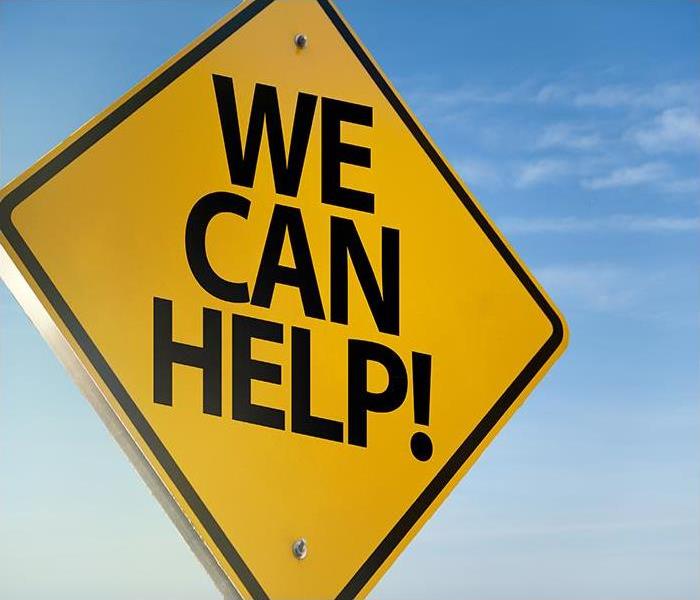 You can count on our SERVPRO professionals to help you address each water loss effect to make it "Like it never even happened."
Rapid Drying Solutions For Marina Del Rey Restaurants
Your restaurant is a vital component to the food and beverage industry thriving throughout the greater Marina Del Rey area. With its proximity to Los Angeles and all of the fine dining options available, you have to ensure that your customers get a unique and positive experience with every visit to your establishment. When water loss incidents occur, it could affect your business in multiple ways. Even with skilled custodial staff, it is often a wise and profitable decision to allow professional restoration technicians to handle water loss effects.

There are numerous ways that water can impact your Marina Del Rey restaurant, and this begins with the way that it can involve your customers. When water loss symptoms spread into the dining areas and other communal portions of the property, it can be challenging for your patrons to ignore. Even with a prompt response from our SERVPRO professionals, you must act quickly to keep your customers away from the spreading water.

While we can often work to address minor water loss incidents without requiring a hard close of your restaurant, this is not always possible. In situations where these damages have spread far beyond the source to impact the furniture, equipment, and construction materials of the building, shutting your doors to allow more concentrated mitigation and restoration is a vital step for property owners to take.

Drying out this damage is a chief priority for our SERVPRO team when they first arrive, and we have multiple pieces of equipment to handle this task. From our high-velocity air movers to LGR and desiccant dehumidifiers, we have effective approaches to remove moisture and saturation from the damaged areas of your restaurant so that your doors can reopen quickly.

Our crew knows how crucial it is to get your doors back open, especially in the competitive marketplace of the Greater Los Angeles area. You can count on our SERVPRO of Marina Del Rey / Westchester / El Segundo professionals to help you address each water loss effect to make it "Like it never even happened." Give our crew a call anytime at (310) 333-0654.
Click here for more about Marina Del Rey.