Our Certified Professionals Are Ready To Handle Your Marina Del Rey Water Damage 24/7
4/29/2019 (Permalink)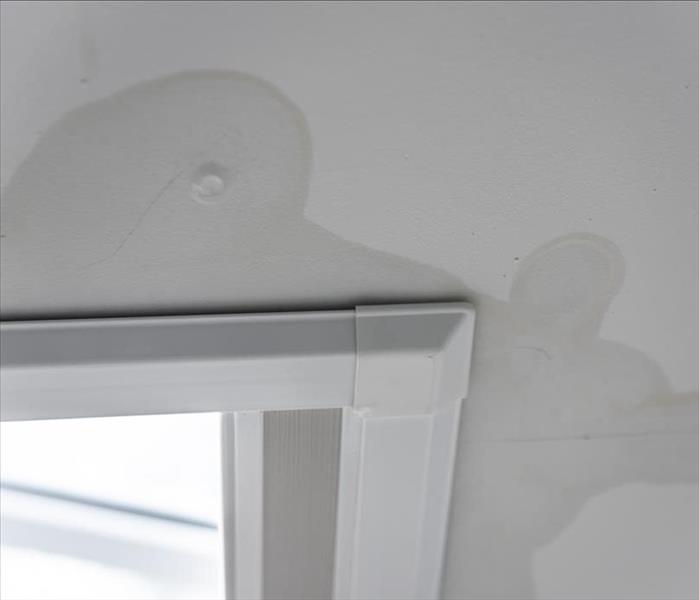 We have the equipment, expertise and experience to handle your water damage, so don't hesitate to call.
Cleaning Up Skylight Water Damage in a Marina Del Rey Home
Skylights are an efficient way to enjoy the benefits of natural light and save on energy costs in your home. However, without regular maintenance, the watertight seals on your skylights can give way and cause water damage in your home. Not only can this moisture warp and damage sheetrock or drywall, but it can allow for mold growth.

If you find that a skylight has caused ceiling water damage in your Marina Del Rey home, certified SERVPRO technicians are ready to come to you 24/7. Our team specializes in identifying and mitigating damage from moisture accumulation in your home so you can get back to enjoying the daylighting from your skylight installation.

Our team uses multiple tools to evaluate moisture in your home to ensure that we catch every possible risk and mitigate it during our service. We can use state-of-the-art infrared imaging to examine moisture behind walls and other structures in your home, as well as moisture sensors and meters to get an accurate read on surface moisture. Our technicians can also use thermo-hygrometers to evaluate air humidity and plan the drying process accordingly. These tools allow us to monitor moisture levels during and after drying to ensure that they reach safe levels by the time we are finished.

When our SERVPRO professionals dry water-damaged structures, two pieces of equipment are used in tandem: air movers and dehumidifiers. These two devices work together to pull moisture from the air and out of surfaces and isolate it. Air movers are placed at 45-degree angles to address moisture on walls and ceilings. Our technicians can construct polyethylene drying chambers for more isolated moisture-affected areas to hasten the drying process even further. After drying, surfaces can be disinfected with an EPA-registered biocide to prevent bacterial growth.

SERVPRO of Marina Del Rey/Westchester/El Segundo endeavors to restore your home to its previous condition, or as we like to say: "Like it never even happened." If you need our disaster cleanup services for your home, give us a call today at (310) 333-0654.
For more information regarding how to navigate LA County bikeways click here.