How To Prepare For A Flood Damage Emergency At Your Commercial Property In Marina Del Rey
11/16/2018 (Permalink)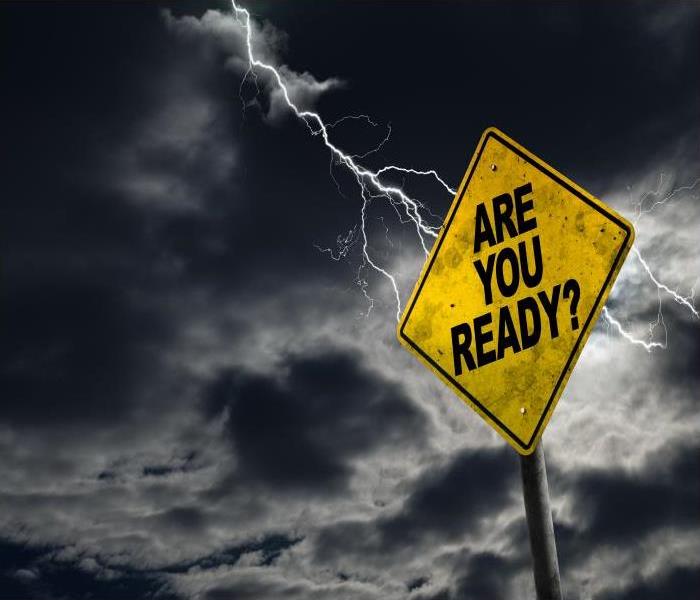 Businesses plan for other emergencies, so it stands to reason that your enterprise should prepare for the effects of flood damage.
Prepare For A Commercial Flood Damage Disaster In Marina Del Rey
Regardless of the type of business owned in Marina Del Rey, a flood disaster can cut deeply into your profits. Statistics show that nearly 50 percent of businesses that temporarily cease operations risk permanent closure. Client or customer confidence wane quickly if it seems you are vulnerable during a catastrophic loss. We can help you set up a contingency plan that supports your continued economic vigor even if you experience a flooding disaster.

Businesses plan for other emergencies, so it stands to reason that your Marina Del Rey enterprise should prepare for the effects of flood damage. Flooding from external sources such as heavy rains or a municipal water breach is one concern. Your business also can experience flooding if interior plumbing lines or appliances or equipment that use water break or fail. We are ready to help you respond to this type of substantial flooding loss, and are especially effective if we partnered with you before the crisis to plan a strategy.

The SERVPRO Emergency Ready Plan and Profile (ERP) is a unique way to anticipate your needs during a flooding loss. When we have a better understanding of the particulars of your physical plant, your operations, and your priorities our response to a flood damage scenario is more focused and efficient.

You invite one of our experienced project managers to tour your business. SERVPRO assesses for vulnerabilities and weak points on your property in the event of flooding. We make suggestions to limit your exposure should flooding occur, including inventory, document, and equipment storage. We sketch out the blueprint of your facility and plan for both typical outcomes and unexpected circumstances.

Our mobile app allows you to add details and further personalize your Emergency Ready Profile so SERVPRO can do an even better job meeting your needs during a flooding event. You can designate employees or family members to make decisions during a restoration effort, a beneficial feature if you are out of town or otherwise unavailable during a flooding disaster. List vendors and contractors you used to build or modify the property or systems, so we quickly reach out to them if help is needed during restoration. Because the ERP clarifies that we are your preferred restoration service provider little delay occurs between the flood and our response.

SERVPRO of Marina Del Rey / Westchester / El Segundo urges you to develop an Emergency Ready Plan with us to codify a comprehensive restoration guide within a concise electronic format. Call (310) 333-0654 to arrange for an initial consultation.
Click here for more about Marina Del Rey